If you don't know about SUNTHINKS & YUXUNDA
Hello, everyone:
Our online live broadcasts on September 5 and September 9, 2020 have come to a successful conclusion. Thank you for your support. In the future, we will have more such live broadcasts so that everyone can better understand the strength of our factory. We are a family A printer factory with a history of 18 years, and the market covers the world, and has cooperated with world-renowned brands in the industry, such as Epson, Ricoh, etc., and has achieved their recognition.
Due to the limited time of this live broadcast, we did not introduce all products. We are mainly engaged in UV machines, DTG, heat presses, as well as various machine accessories and new products developed in response to market demand, such as ONE PASS machines, and desktop and rolls PET printing solutions on rolls, etc.
Although the live broadcast has ended, if you are interested in learning about us, we also provide a replay function. You are watching the live broadcast just like watching the live broadcast. If there is something you are interested in, please feel free to contact us. Our entire team is available for you 24 hours a day.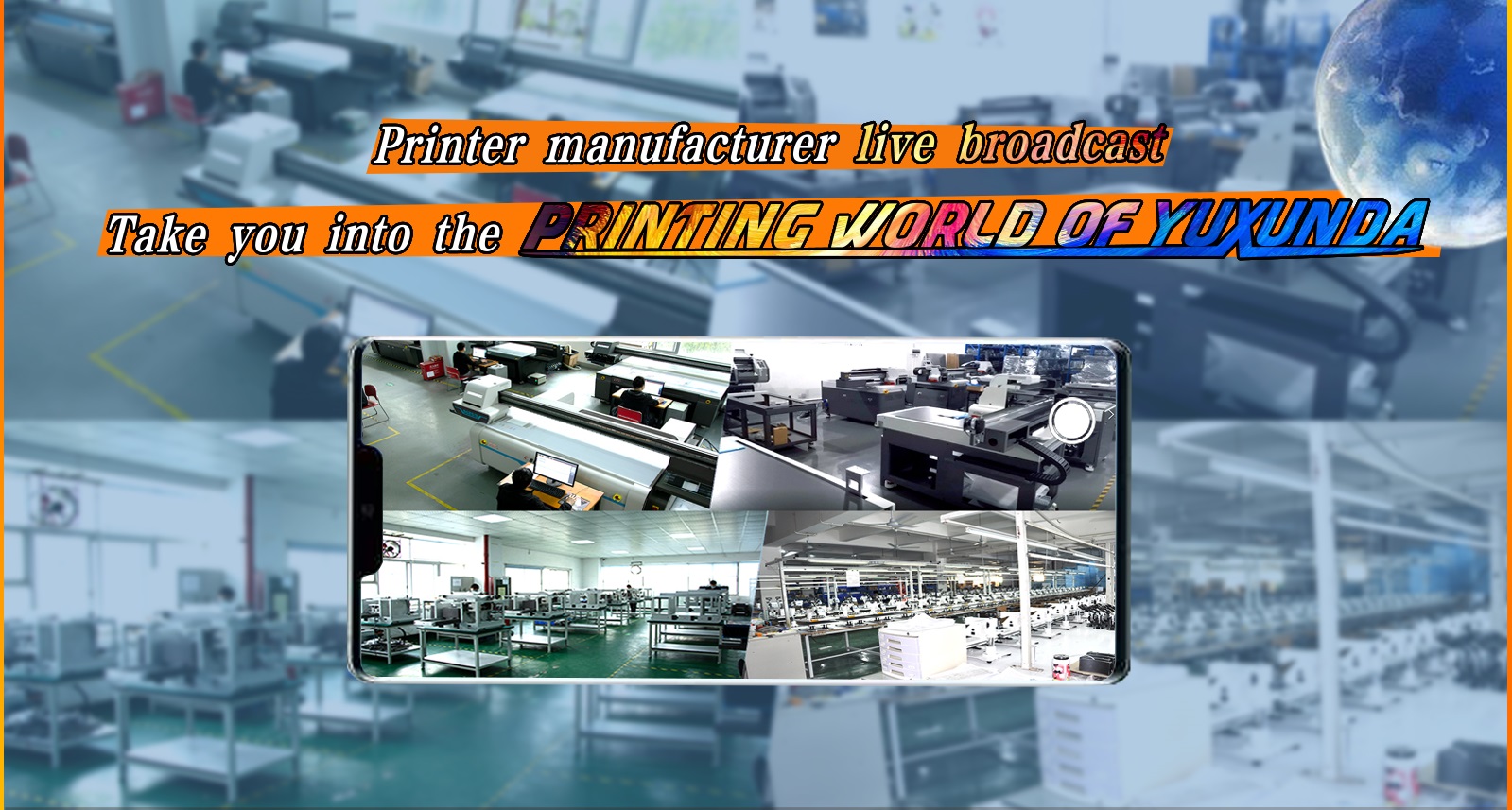 We will attach the video playback link, you can click the link to watch it directly,Or copy the link to open it in the browser.
September 5:UV printer factory live video
September 9:DTG printer factory/Heat press machine factory/PET transfer film printing live video