Product Details
Product Name

Single pass carton printer/package printer

Brand

Sunthinks

Application

Corrugated cartons,paper boxes/bags, pizza boxes, rolls, wallpaper, drawing boards, wooden boards, etc.

Colors

C/M/Y/K

Ink

Dye & Pigment

Printhead

HP Printhead

Printhead quantity

1 pcs

2 pcs

3 pcs

4 pcs

5 pcs

6 pcs

Printing width

215mm

430mm

645mm

860mm

1075mm

1290mm

Printer model

SC215

SC430

SC645

SC860

SC1075

SC1290

Max material width

1600mm

Material thickness

1-80mm

Print speed

30m/min

Resolution

1200x1346dpi

Product size

3600mm*2280mm*1800mm

Product weight

1600kg
Why Choose US
PRODUCTS
1. Diversified product lines, diverse product types and models, one-stop to meet your various needs.
2. The freshman of each product is adhering to a rigorous and responsible attitude, rigorous to the product and responsible to the customer.
3. All products are easy to operate and easy to use.
4. One-stop service, original accessories, all accessories can be bought here.
5. Highlight product quality and choose excellent materials.
STRENGTH
1. It is an enterprise integrating production, research and development, sales and after-sales.
2. CE, FCC and other authoritative certificates, sgs certified factory.
3. The factory produces flexibly, supports OEM, ODM, and has strong productivity.
4. With nearly 18years experience in printing field.
5. Have our own overseas after-sales team.
6. Participating in exhibitions held around the world many times every year, the strength of the company is beyond doubt.
7. Wide customer coverage, overseas agents spread across all continents.
8. We are the first domestic enterprise to obtain Epson authorization.
AFTER SALE
1. Over 10 English speaking aftersales engineers for technical support who know well client technical questions and respond quickly.

2. Support sending overseas engineers to you to debug the equipment and teach you how to use.
3. Regular return visits to actively resolve your confusion.
4. After-sale service team will be online 24hours/7days for you.
Company Profile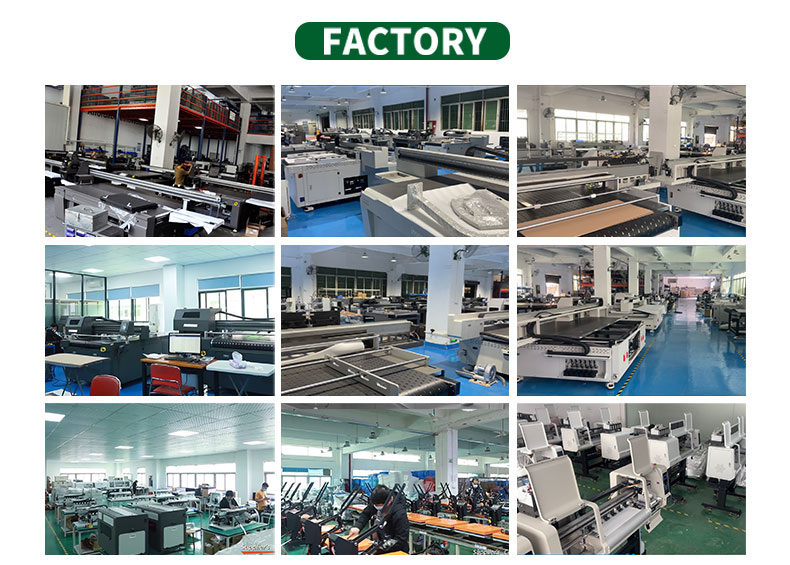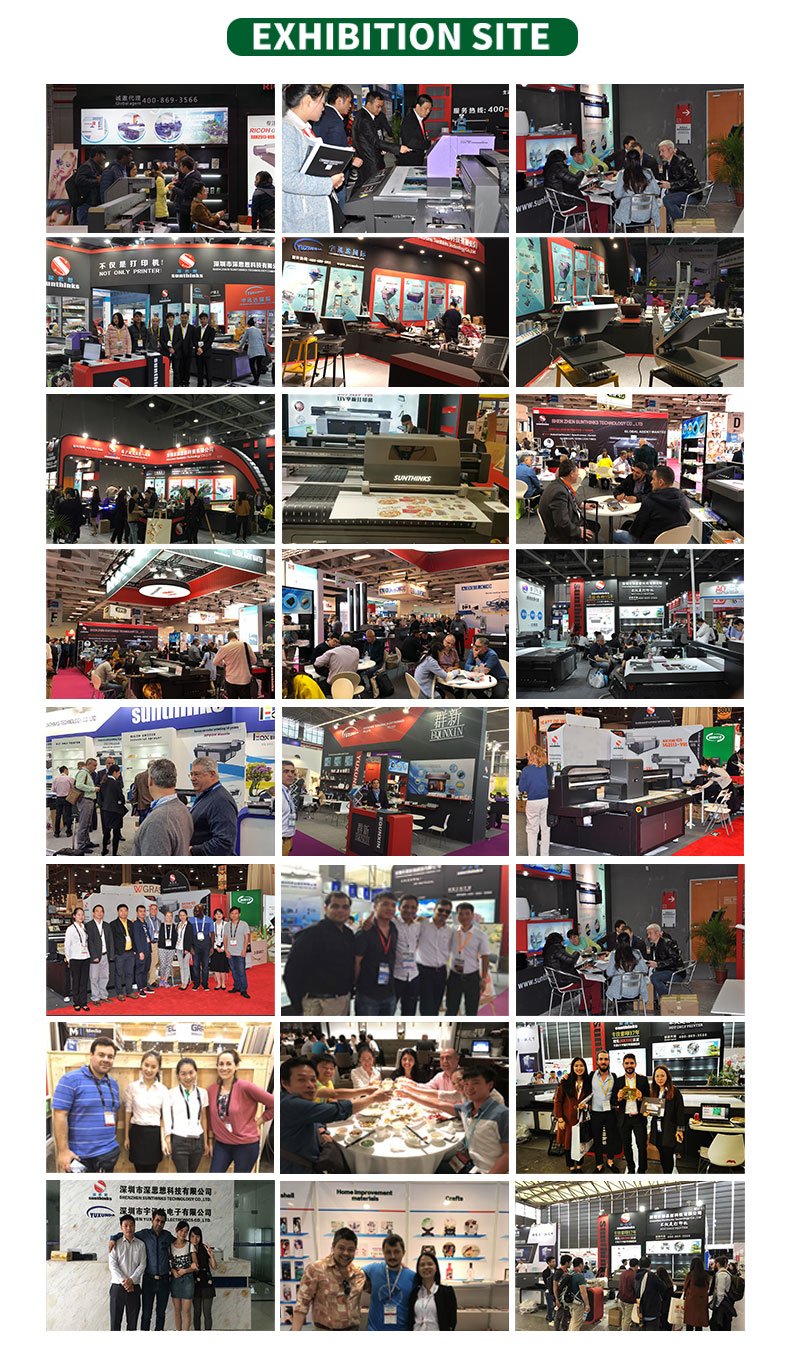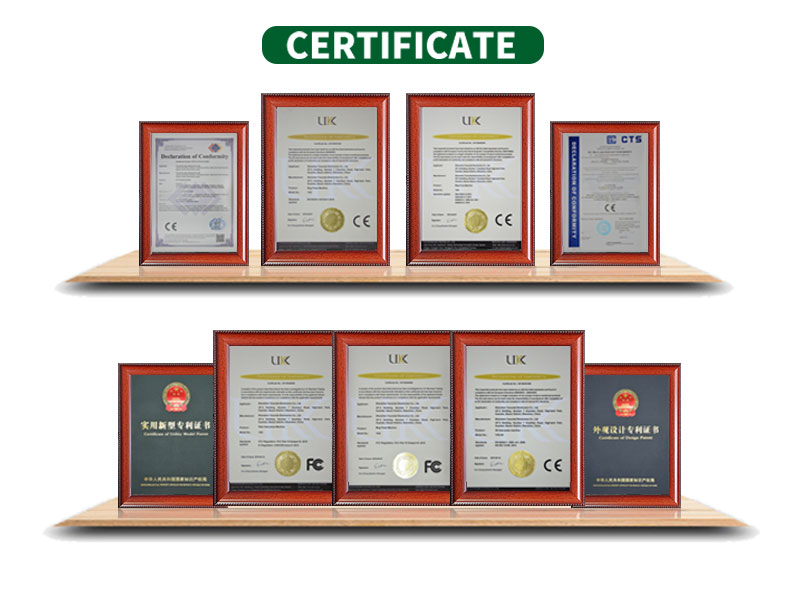 Contact US
Contact : Sophia Song
Tel : +0086-755-26975191
Mob : (+86)-189-3886 8710 (Whatsapp)
Wechat : yuxunda10
Skype : Sophia_yxd
QQ : 1994228467
E-mail : info@yuxunda.com
Website : www.yuxunda.com
Add : Floor 1-4, A5 Building,Niujiaolong Industrial Park, Zhangkengjing, Guanlan, Longhua District, Shenzhen, Guang- dong, China